QE2 Dental began operating in 1995 and has grown into a busy practice with a team of dentists and a hygienist on board.
Our staff are friendly and we take a special interest in making your visit as painless as possible.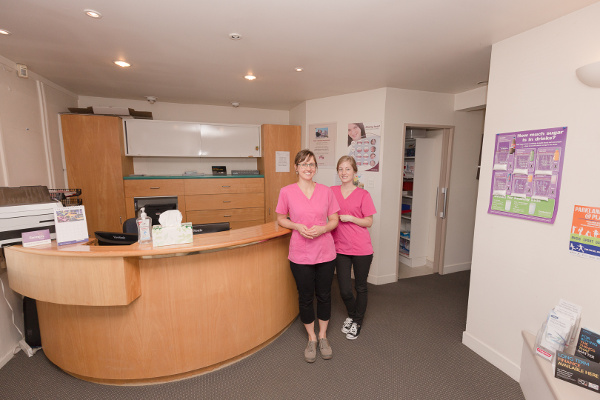 QE2 Dental Care has a vision to provide exceptional and personalised quality dental services with expertise in a friendly and comfortable environment with a specialised dental team committed to excellence.
We sell a range of dental products that we recommend from our foyer and waiting area.
We have customer WiFi for our clients to use while on our premises. There are also information displays, brochures, and magazines provided in the customer waiting area.
In this section
About us
Related